PG Company is a software production and management company, specialized in the development and distribution of gaming systems and platforms, operating worldwide and aimed at both LAND BASED and ONLINE markets.
The main features of its products are aimed to satisfy any need for its customers, proposing models and game solutions, with the purpose of making PG Company an added value for its partners…
PG Company's systems are designed to work with pre-existing platforms, simplifying integration processes as much as possible, or independently, providing complete and fully customizable solutions.
Following its own commercial policies, PG Company proposes 4 lines of business:
• PGVirtual, virtual games that are serious candidates to become market leaders due to the very high quality of their videos, the adaptability of their layouts and the captivating gaming experiences.
• PGAggregator, a product container that includes both games developed in-house and the full range of gaming products offered by its partners; and
• PGPlatform, a global customizable and technologically advanced gaming solution that allows better management of user networks that through the intuitive functionality and ductility of its systems, allows on every section of the game an extremely dynamic and flexible access to all products.
• PGMedia, advanced CMS platform, CDN and retail network infrastructure covering all display products of any sports betting operator or casino. The platform facilitates the reduction of operating and support costs, greatly increasing the revenues and sales of gambling operators!
Furthermore, the passion, dedication and professionalism of its representatives become an indispensable tool to achieve success!
The passionate work of each member of our teams has as its primary aim creating excellent products for any kind of user, from system admin to newbies.
Our software handles all possible scenarios, including exceptional behaviors, whereby nothing is left to chance, everything is mathematically demonstrated and highly defined.
In respect of all customer requirements, our work is projected in all its features to accurately satisfy any need of our Partners.
Choosing us as supplier means reliability, consistency and efficiency, always ensuring the highest quality of each product supplied.
Integrability
Products that can be easily integrated via API both as standalone and complementary to existing systems.
Adaptability
Responsive layout on all devices.
Flexibility
Fully customizable multi-language and multi-currency products.
Low Latency
Multi-channel live streaming of high-resolution content, with reduced broadcast times.
Scalability 
High management standards on floating amounts of data and users.

Stability
Extremely reliable infrastructure, in safe and certified locations.
The technical services provided by PG Company follow the best quality standards and are guaranteed by our Service Level Agreement.
The teams that make up the several departments of the company are able to provide activities corresponding to whatever customer priority and the proposed business solutions are developed according to its needs.
PG Company, guarantees under the terms of its agreements a full range of services:
• Marketing, sharing of business strategies and technical tools, with the aim of expanding sales prospects.
• Software maintenance, updating and continuous improvement of products.
• Technical assistance, remote technical support service 24/7.
• Streaming, digital transmission in low latency with several channels, on any territory.
• Integration support, permanent availability of interacting with a dedicated team at all stages of product deployment.
• Customization, adaptability and technical and graphic implementation, following guidelines for each specific customer need.
• Guide to certifications, assistance with technical and document processes for compliance with the regulations in force over territories of interest.
PG Company, offers a team of experts for each activity carried out, always careful to perform their tasks in a strict manner, with extreme professionalism and innovation spirit, working alongside the partners in all phases of work in the best way.
PG Company interprets participation in events and exhibitions as an essential asset for its corporate identity, in an increasingly busy and competitive industry, it is always evaluated essential to have the opportunity to interact directly with other realities of different markets.

In a winning marketing strategy, exhibiting with its own stand at events and exhibitions for PG Company it's decisive to increase the visibility and to be known by potential clients or suppliers, as well as considering these factors an excellent way to "take care of its own reputation".

PG Company also during these events aims to project its efforts in the care of every detail, highlighting its strengths and what differentiates it from others, showing attention to offering a real corporate image and consistent with that used for other channels involved, so PG Company tries to leave its mark by improving the impact proposed.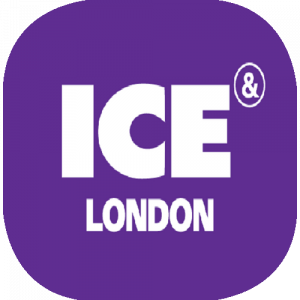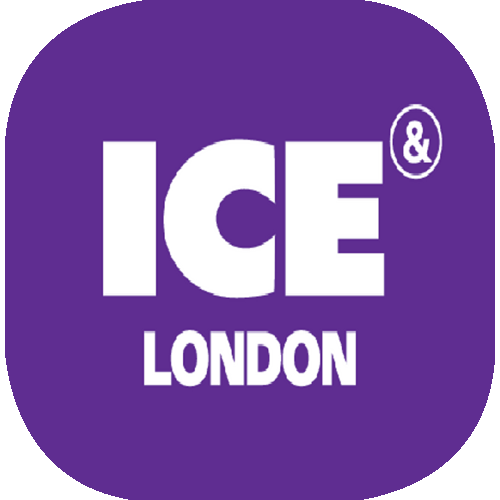 The proposals of PG Company are the result of several experiences in every branch of the gaming industry made available with the primary aim of creating and marketing highly efficient products.
The sales team includes a network of agents operating internationally and offered products are sold to regulated operators operating with local gaming licenses in their specific jurisdictions.